VET BI: Identify new opportunities and make better business decisions
How much do you know about the VET Sector?
Imagine knowing everything that is happening in your market with alerts coming directly to your inbox every time there is a change in your training sector that could affect your business.
Be notified daily when there are changes or alerts, including:
A new competitor starts operating in your area
A competitor adds more courses or discontinues some of the courses they offer
A competitor closes, giving you an opportunity to expand your market share
Major and minor changes are made to training components on your scope.
Your listing on training.gov.au changes affecting your ability to operate effectively
No more guessing
No more guessing – Business Intelligence alerts will be delivered to your inbox every time there is a change that potentially affects you, in your target area.
Grow your business
Imagine knowing when a competitor stops training programs or closes. You can quickly move to bridge that gap and pick up their former students.
The missing piece
You can now design your strategies with full knowledge of what your competitors are up to. VET BI gives you that missing information.
YOU DECIDE WHAT YOU SEE
Enjoy full control over the intelligence you receive!
The powerful VET BI search engine will scan huge stores of online data and then focus only on the information relevant to you. No more scanning through pages of meaningless information – You control exactly what you're updated on and when.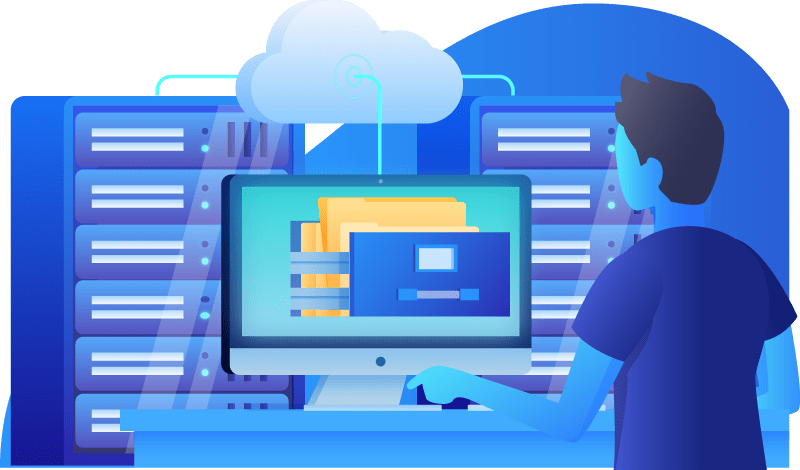 Get great strategy ideas and find unique opportunities

Find Business Intelligence on RTO's you never knew existed

100% Cloud based software, does not take any resources in your office

All your information is safe and secure with our 128 bit encryption 

Change your settings at any time as you expand or move to a new area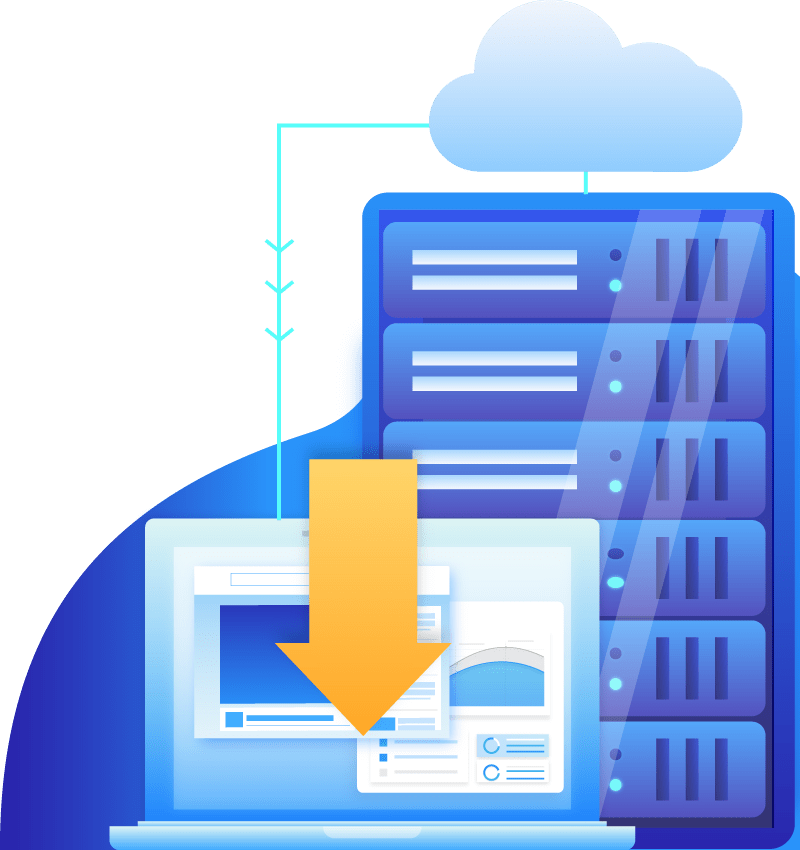 Set-and-forget: choose the alerts you want and they will regularly go to your inbox
Get a jump on your competitors and gain an unfair advantage in the marketplace. Become a founding VET BI member today and get regular business intelligence alerts sent to your inbox FREE!
JWGecko is an award winning RTO software developer


Don't miss this golden opportunity to gain an unfair advantage in the marketplace. There are limited FREE places available
so Act Now – before your competitors do!